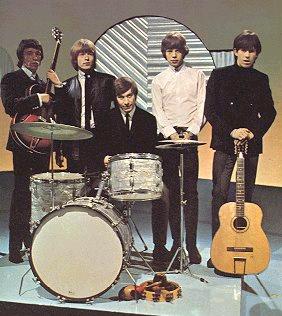 rolling stones
 Some of the most influential bands all time.
Gosh, they give me goosebumps. Legends.
Don´t they inspire us all?
They way they dressed ,their writing, music, everything. Their style.
I´m really into the 60s/70s rock/pop era right now, I´ve always loved the beatles , I´ve known them forever, but I just discovered the Kinks a couple of months ago. Sad. I wish I could´ve seen them in concert back then. Same goes for the Beatles. AH, it makes me so sad, but oh well...